hrGPT

- Your 24/7 AI Analyst for
HR Tasks, Requests, and Inquiries
hrGPT rescues overworked HR teams so they can prioritize high-impact tasks. With CloudApper, you can easily implement AI for any HCM use case to reduce bottlenecks and open massive value.
Revolutionize your HR operations with CloudApper's hrGPT HCM automation solution. Enhance your employee experience by automating various HR tasks and seamlessly integrating with any workforce management or HCM solution.
Works with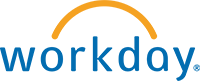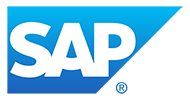 and more.