Let's take a look at the features and pricing options of CloudApper SalesQ vs. Spotio field sales apps to help you choose the best app for your business.
What Is Spotio?
Spotio is a field sales engagement app that aims to improve the efficiency of sales reps. Spotio automates repetitive field sales tasks, provides locations of reps and reports on their performance. It can integrate with CRMs and provide detailed prospect data. Pipeline management is a top priority of this app.
As an alternative to SalesQ, Spotio can help manage detailed prospect data and creation of automated routines for your sales team. This however reduces the involvement of managers and can cause a few blunders at times. Also, the mobile module is not very seamless or streamlined.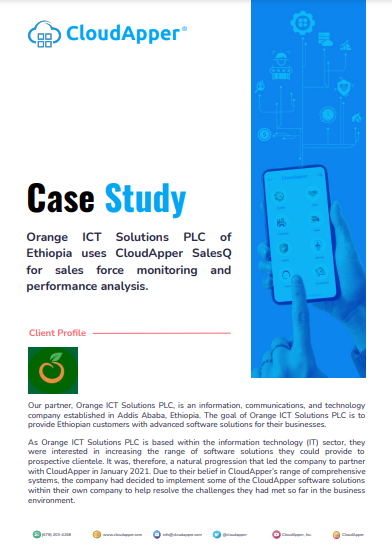 Case Study
Orange ICT Solutions PLC of Ethiopia uses CloudApper SalesQ for sales force monitoring and performance analysis
Download Case Study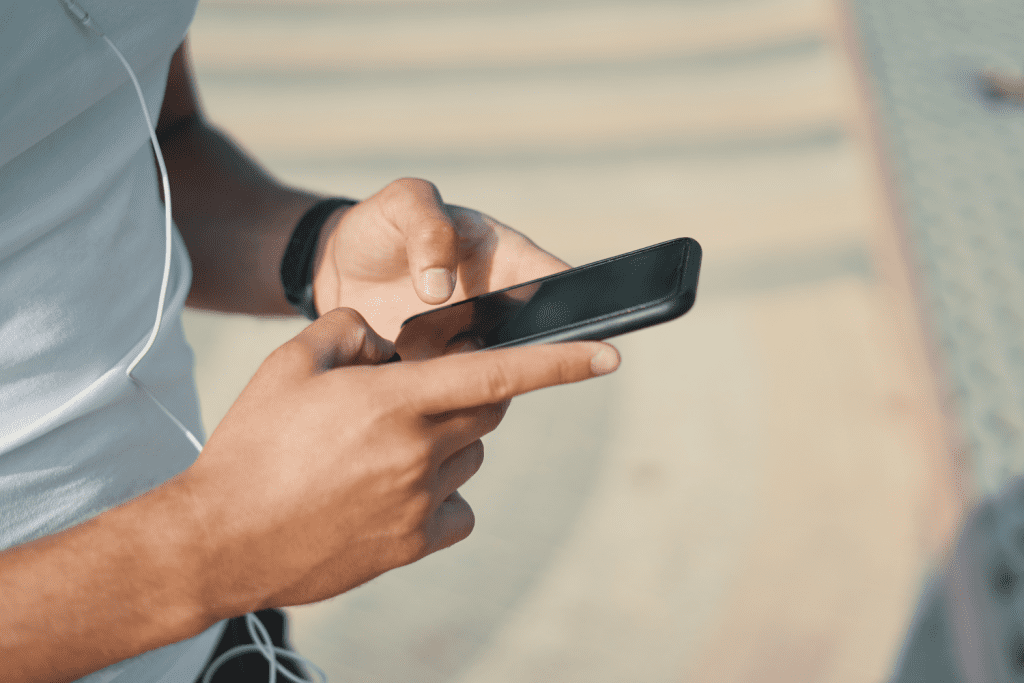 Features Comparison Table
What Is SalesQ?
CloudApper SalesQ is a field sales monitoring app that can help you determine whether reps are actually working by having SalesQ on their phones. Tools such as activity tracking and authentication of client check-ins through geo-fencing ensure reps are highly productive. Data dashboards give you deep insight into sales metrics for better operations.
As an alternative to Spotio, SalesQ can provide an affordable way to track the productivity of sales reps and verify whether check-in data is authentic. SalesQ also helps you with detailed sales metrics analytics that display target achievement, and sales data like top customers by order. The app has been designed mostly for mobile use and can help with accurate reporting.
The current pricing model of SalesQ is $10 per user per month, which is highly affordable. SalesQ can grant you control over your sales team to increase revenue.
Features Comparison Table
| | | |
| --- | --- | --- |
|   | Mobile App |   |
|   | Web & App Usage |   |
|   | Check-in Verification |   |
|   | Activity Monitoring |   |
|   | Summary Report |   |
|   | Real-Time Monitoring |   |
|   | Geo-fencing |   |
|   | Order Management |   |
|   | Task Management |   |
|   | Product Catalog |   |
|   | Inventory Management |   |
|   | Integration |   |
Top Reasons to Choose SalesQ
When You Want to Know Whether the Sales Force is Actually Working-
Sales reps can report from the field using SalesQ from their phones in real-time. This gives you a set of eyes in the field, as you can monitor their progress through the day to make sure that they are working and hitting quotas.
To Increase the Mobility of Your Sales Team-
Pen and paper processes can slow down reps. Reps should be allowed to have the freedom of dynamically reporting from the field, instead of coming back to the office to report. This can help them invest more time in selling and make more conversions.
When You Want to Authenticate Check-ins-
SalesQ uses geo-fencing to set a perimeter around the location of clients. Reps can only check-in from assigned locations, increasing the authenticity of their reports. This method makes sure reps get the job done, and you do not miss out on essential deals going through.
To Gain In-depth Sales Metrics Analytics-
Sales metrics can be tracked and organized into visual data displays through graphs and charts by SalesQ. This helps you understand the rate of revenue generation, top customers, and the size of recent orders to make accurate sales forecasts and increase sales.
When You Need an Affordable Field Sales Monitoring Solution-
SalesQ allows you to track the activities and tasks of your sales team affordably and seamlessly. The mobile module has been designed to let reps seamlessly report on their daily activities. SalesQ is the best option for tracking sales teams effectively and efficiently.
Top Reasons to Choose Spotio
When Client Data Needs to Be Managed Properly-
Spotio focuses on making sure that the data collected on prospects is well-organized. It can help you deal with customers better to provide a good selling experience. Pipeline management is a strong suit of Spotio.
To Plan Sales Routines Automatically-
Spotio can automate the process of creating sales routines and qualifying leads for your reps. Reps can check the app every morning to see what it has planned out for their day and conduct client visits accordingly.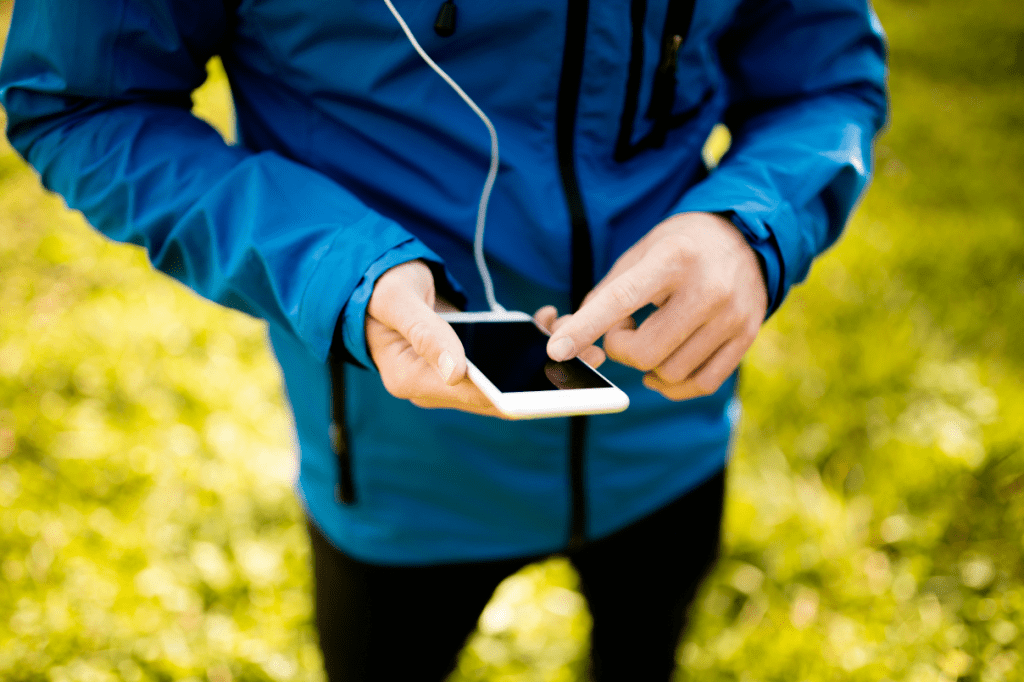 The Pricing Plan
| | |
| --- | --- |
| No free plan | No free plan |
| Starts at $10 per user per month | $39 / $69 / $129 per month and custom packages |
| Unlimited Apps from CloudApper marketplace | Not Applicable |
Which App Should You Choose?
CloudApper SalesQ and Spotio are both field sales software that deals with sales team productivity. SalesQ allows you to closely monitor the performance of reps and make improvements. Spotio makes sure client data is sorted properly and makes automated sales plans for your sales team.
SalesQ allows you to affordably enhance the performance of your sales team and increase your revenue. We suggest you choose SalesQ, as it will greatly improve the productivity of your sales team by managing them via an app on their phones. So, what are you waiting for? Contact us today!